Welcome to our blog.  Here you'll find all of our latest news.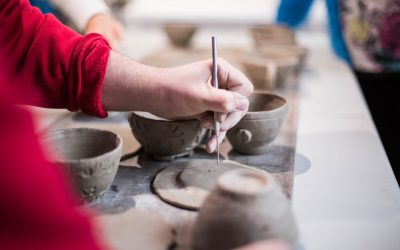 It's good to talk and express how you feel. Sometimes being creative can help with that. Just taking the time out from the stresses of daily life and having a bit of chill time to be creative whether it is with clay or by painting, it is sure to make you feel good!
read more

Just give us a call or send us a message and we'll be happy to help!