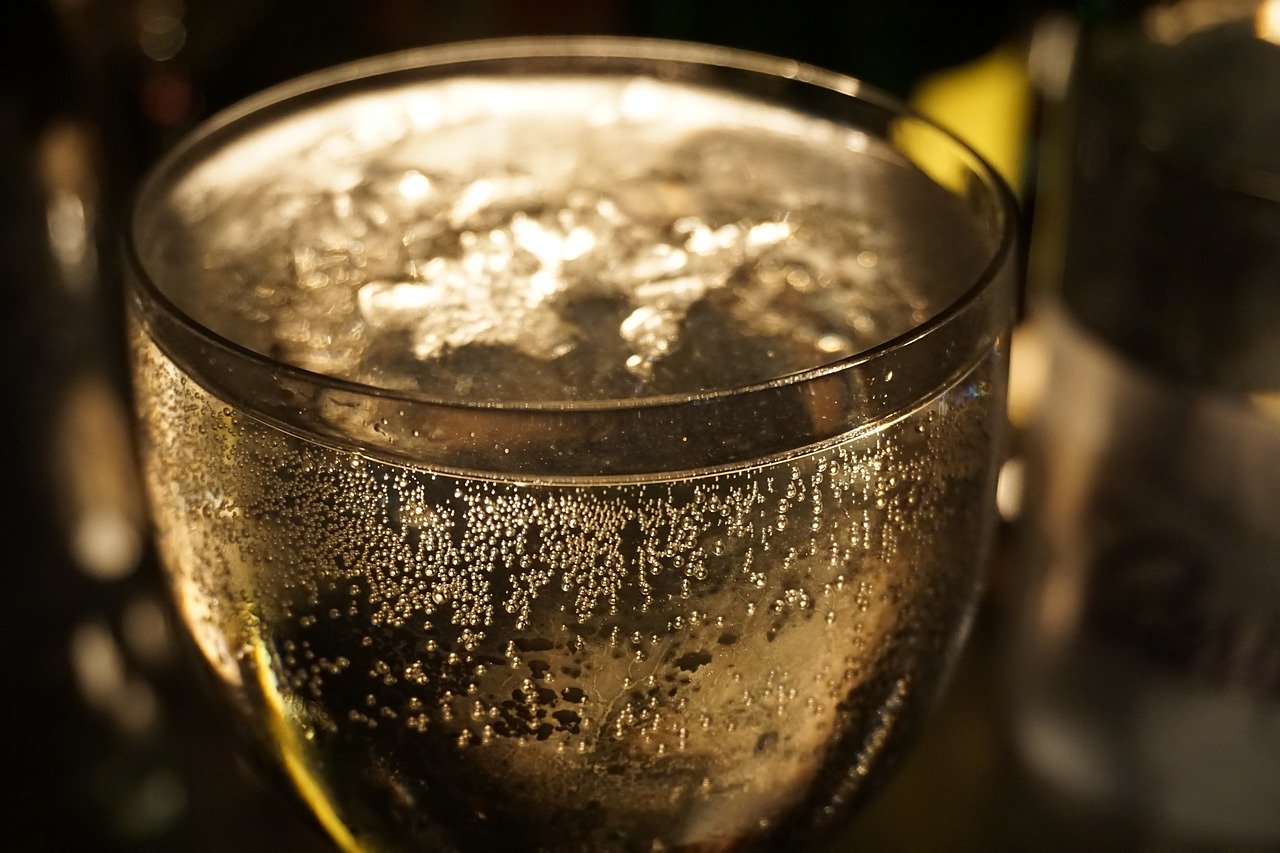 Prosecco and Paint (BYOB)
18th February, 18th March, 31st March, 22nd April, 29th April, 20th May, 27th May
Suitable for adults only
Enjoy an evening of painting and a free glass of Prosecco, you can also bring your own too! £5 evening studio fee plus the price of the pottery you paint. From 7.00pm to 9pm.
Book in advance on 0151 735 0043 or send us a message.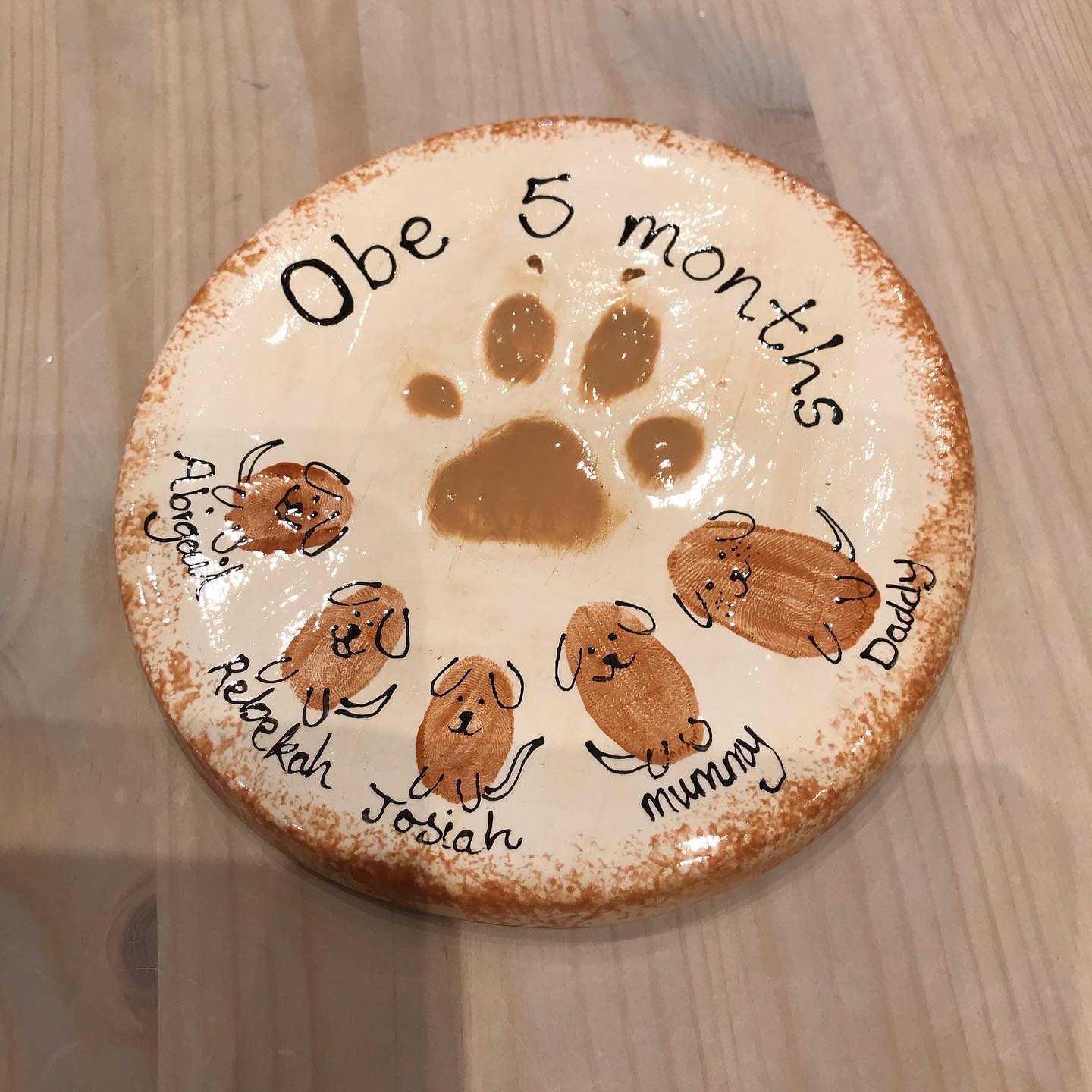 Make memories with our beautiful baby clay imprints. These are imprints of hands and feet made into soft clay, which is then fired in the kiln, decorated with underglazes, clear glazed and then fired again. Price depends on shape and size. These imprints are only done on specific days due to the processes involved. We can also take imprints of paws too!
Book in advance on 0151 735 0043 or send us a message.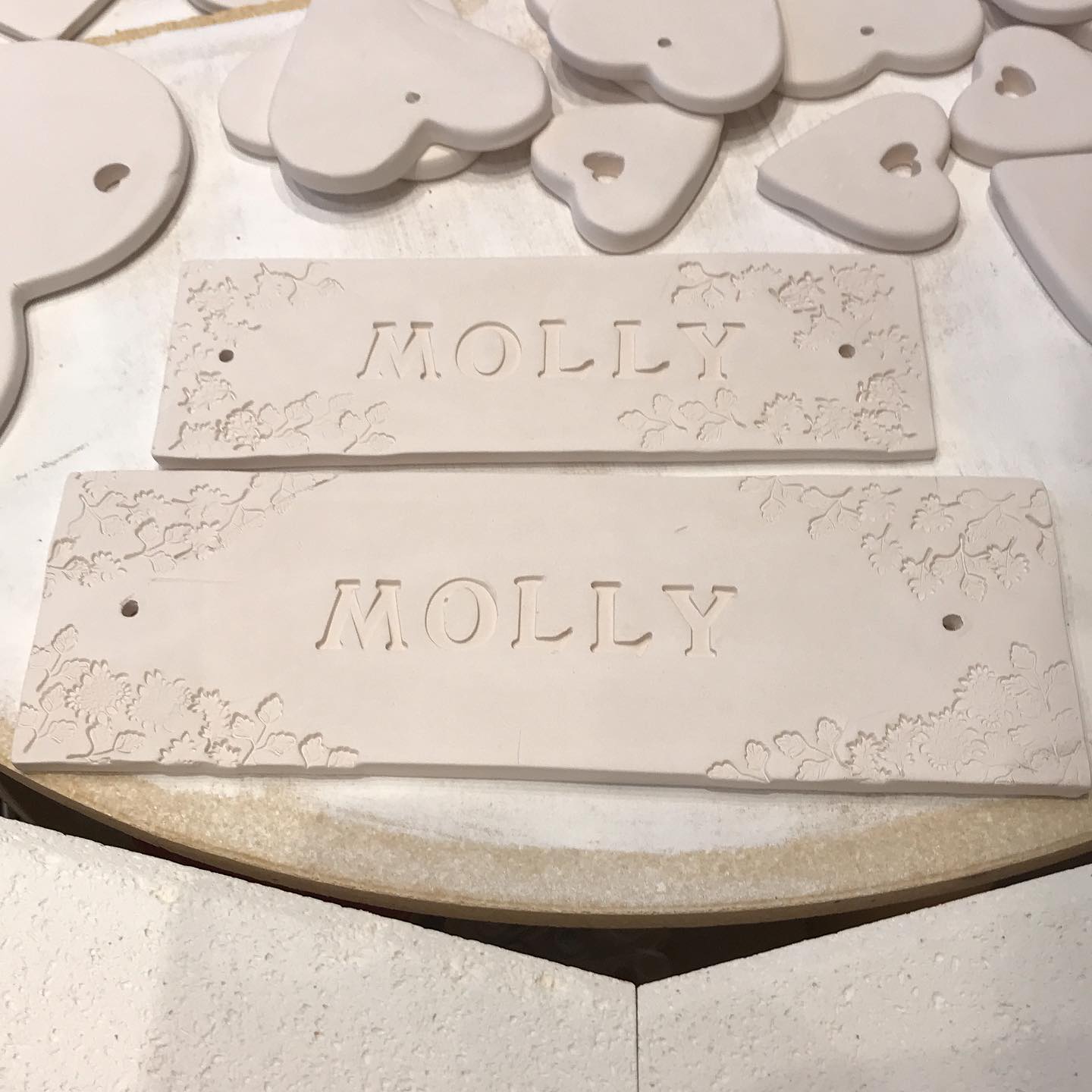 This is a 6 week course aimed primarily at beginners focused on hand building using coils and slabs, it does not involve throwing on a wheel. It will involve 4 sessions of making and 2 of decorating. The sessions are on Wednesday nights from 7.30-9.30pm. The dates are fixed. The cost is £130 per person for the 6 week course, including all clay and glazes used, firing in the kiln and the use of all tools needed. Places are limited on this course to a max of 8-10 people so early booking is advised.
Book in advance on 0151 735 0043 or send us a message.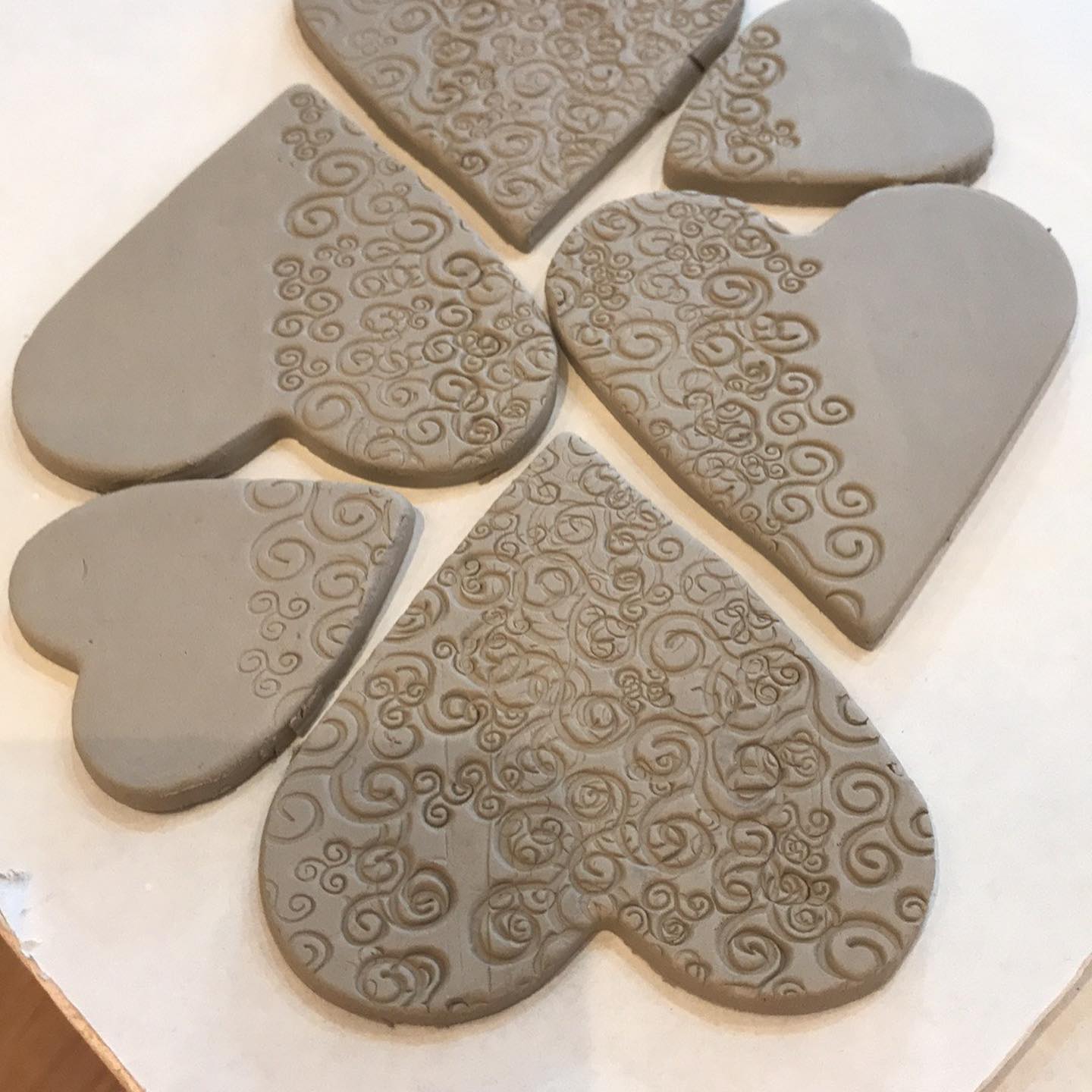 Mini Potters Clay Workshop
This is a one off clay workshop aimed at children aged 10+ where they will make something from soft clay using slab or coil technique and it will be fired for them to come back and paint on another day (can be booked in advance at time of making). The workshop will run from 10-12 or 2-4 on the day. Cost is £15 per child. Incudes all clay, glazes, and tools in studio.
Book in advance on 0151 735 0043 or send us a message.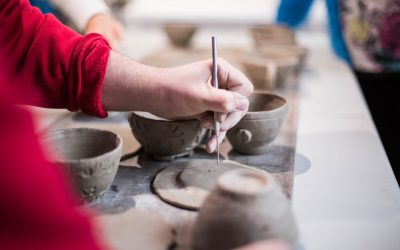 It's good to talk and express how you feel. Sometimes being creative can help with that. Just taking the time out from the stresses of daily life and having a bit of chill time to be creative whether it is with clay or by painting, it is sure to make you feel good!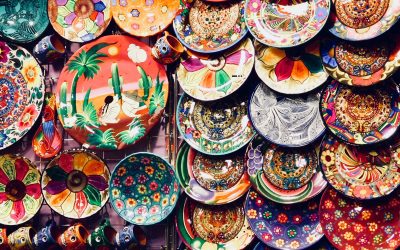 Having been a teacher for many years, I have seen how the curriculum has been squeezed in subject areas such as art and how some schools are so focused on other areas that creativity and expression are lost or neglected. Ancient people expressed themselves through art...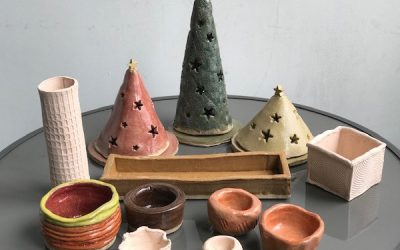 Pottery has been around for centuries all over the world and in every culture, and is making a popular comeback. The great Pottery Throwdown is returning to TV, so look out for that. People are more aware and conscious of the environment and how much plastic we are...

Just give us a call or send us a message and we'll be happy to help!