How did Frankie's come about?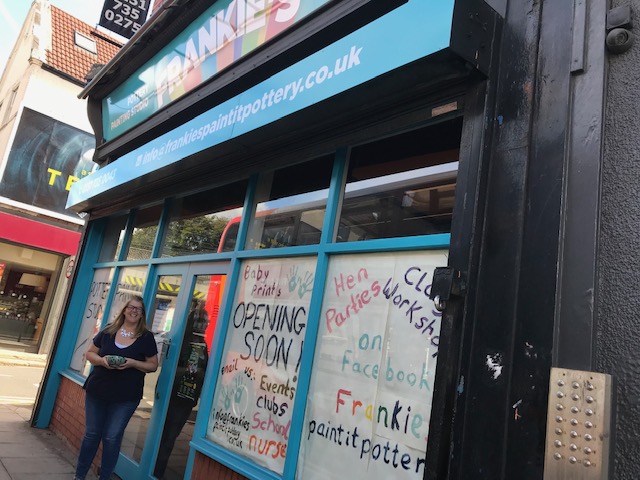 I was born and raised in Liverpool, just up the road from our premises. I went to school just around the corner, Lidderdale Infant and then Morrison (now Greenbank) Primary school. I spent my childhood playing in Greenbank Park and Sefton Park.
I loved all things art and craft at school but also enjoyed science! I left school and trained as a Radio Officer for the Merchant Navy, ended up working in Essex for Marconi. Then I trained to become a Science teacher and ended as Head of Science in the Midlands (gradually working my way back North!)
I moved back to Liverpool in 2011 to be closer to my elderly mum, who incidentally loved art and craft too! I never lost my love of art and after taking a couple of pottery courses, I knew that was going to be my happy place!
I had planned to open a space where people of all ages could come and relax with friends and family or by themselves and paint lovely pottery, for themselves or as a gift for someone special. Art is good for the soul. In this fast paced world that we live in everyone needs a little time to get creative and have fun!
Why the name Frankie's? I hear you say, well that was what my mum and dad called me as a small child so it's a little nod to them.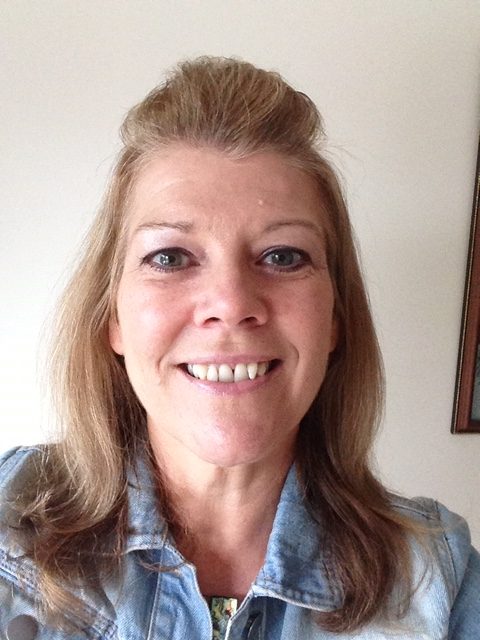 Frances

Frances is the owner of Frankie's and has spent the last 20 years teaching in secondary education, choosing to leave and start up her own Paint Your Own Pottery business this summer. She has always had a keen interest in art and craft having been inspired by her own art and craft teachers at school. She loves baking too! Frances is ready to help and guide you to creating your masterpiece.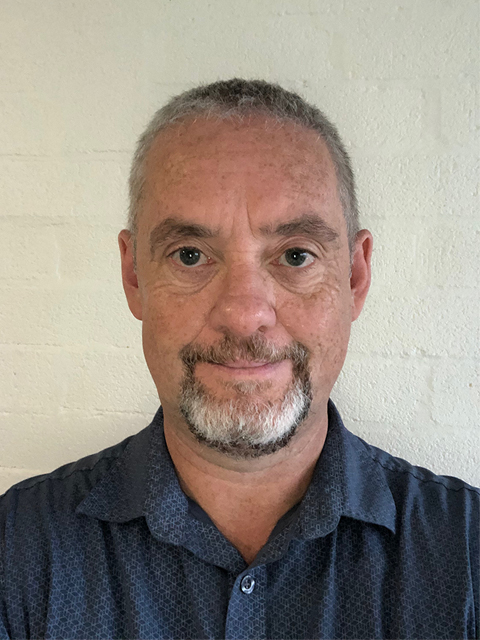 Damon

Damon is an ex secondary school teacher and an experienced support worker. He supports people with a whole range of physical and learning difficulties. He is new to the world of art and craft but is learning! He helps with the backstage activities such as glazing and firing. He is very calm and patient and will help and encourage anyone who needs a little support.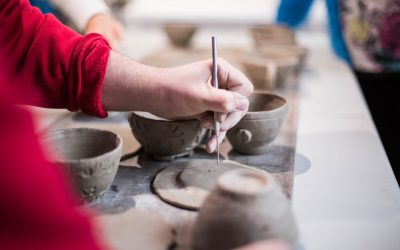 It's good to talk and express how you feel. Sometimes being creative can help with that. Just taking the time out from the stresses of daily life and having a bit of chill time to be creative whether it is with clay or by painting, it is sure to make you feel good!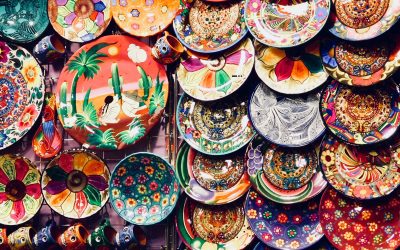 Having been a teacher for many years, I have seen how the curriculum has been squeezed in subject areas such as art and how some schools are so focused on other areas that creativity and expression are lost or neglected. Ancient people expressed themselves through art...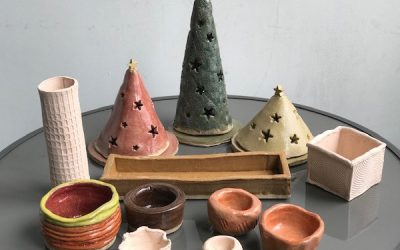 Pottery has been around for centuries all over the world and in every culture, and is making a popular comeback. The great Pottery Throwdown is returning to TV, so look out for that. People are more aware and conscious of the environment and how much plastic we are...

Just give us a call or send us a message and we'll be happy to help!