Gallery
More gallery images coming soon!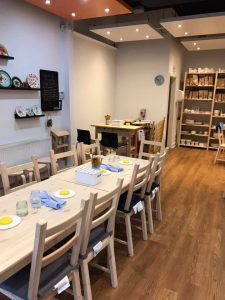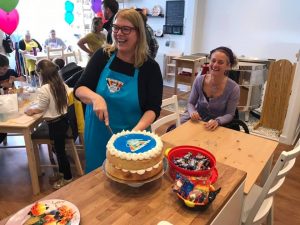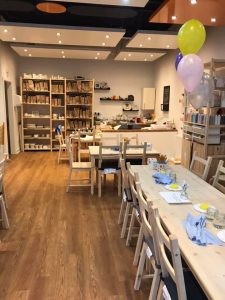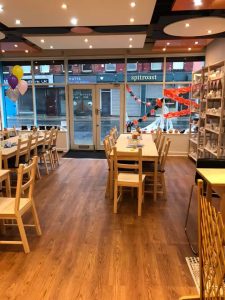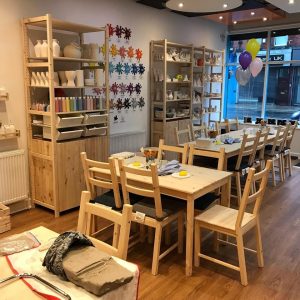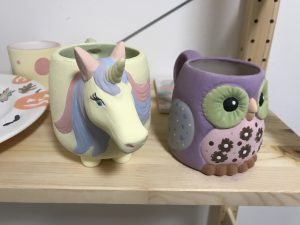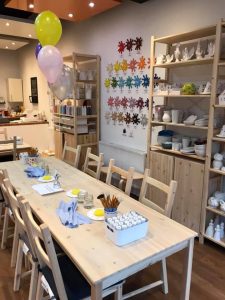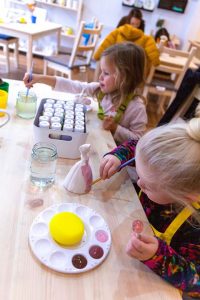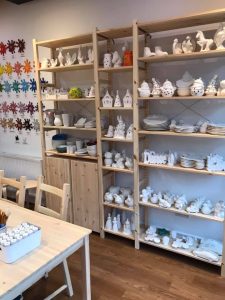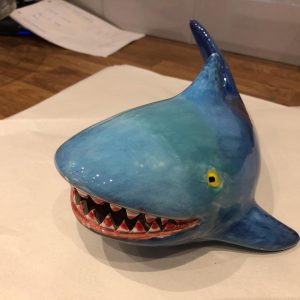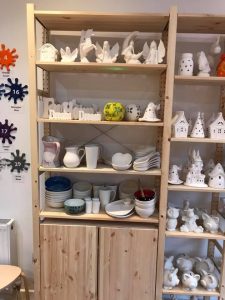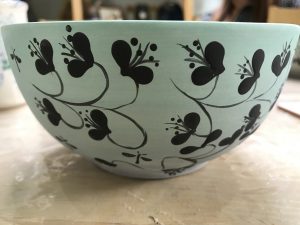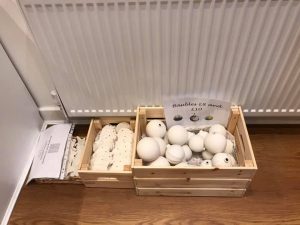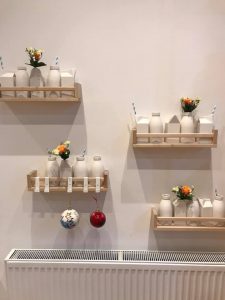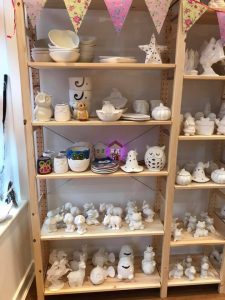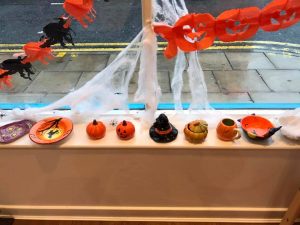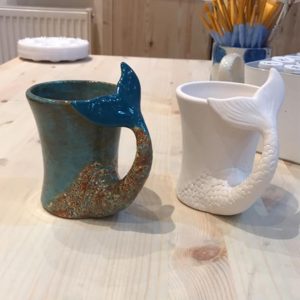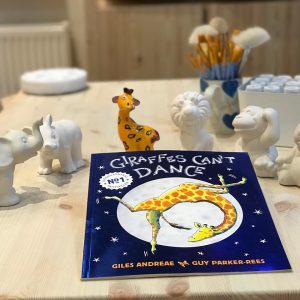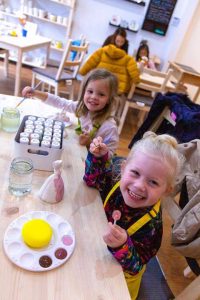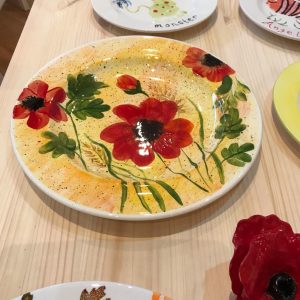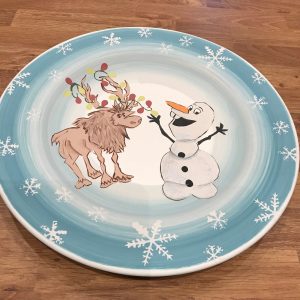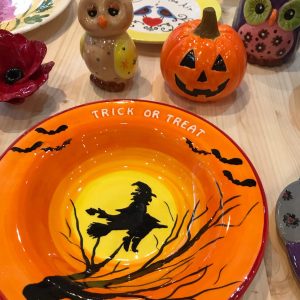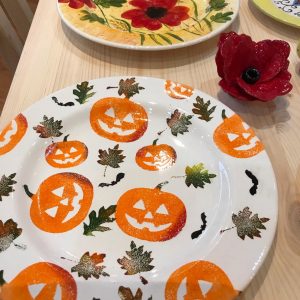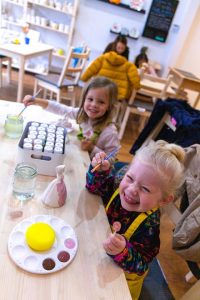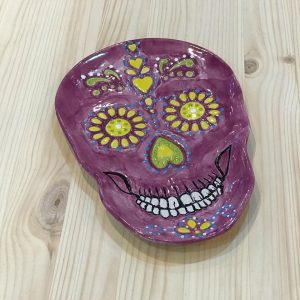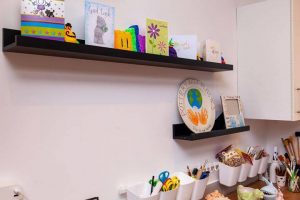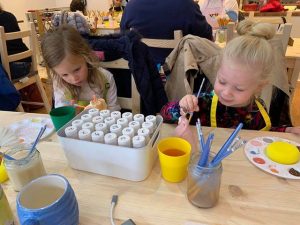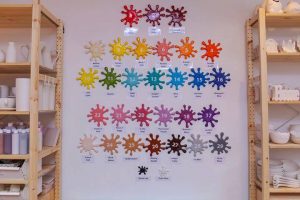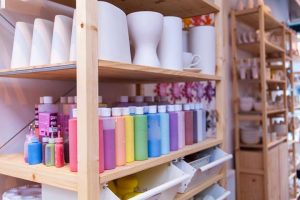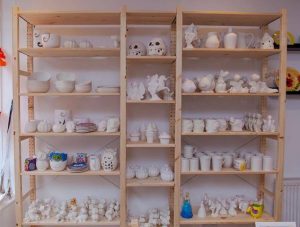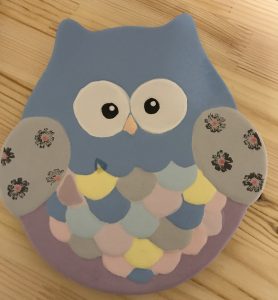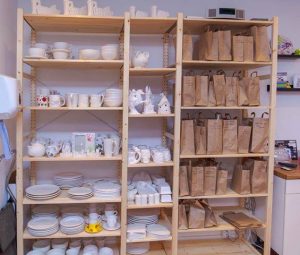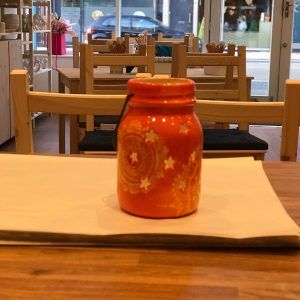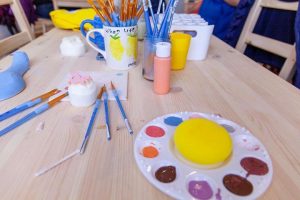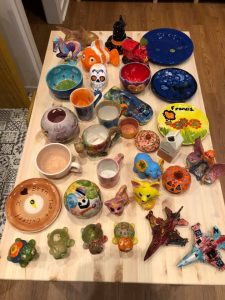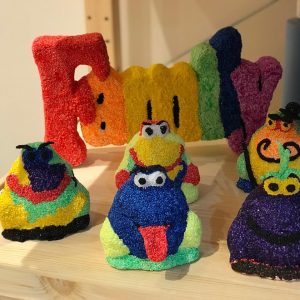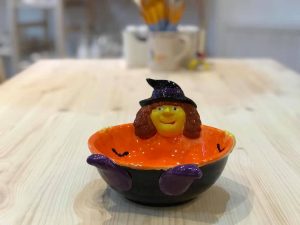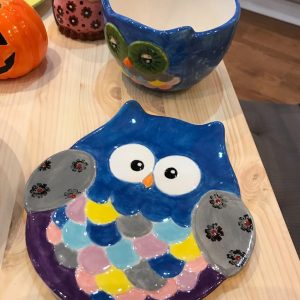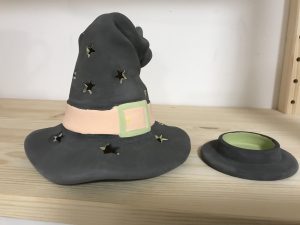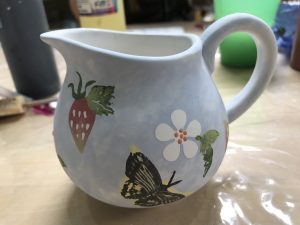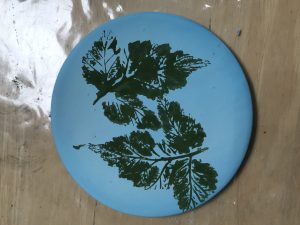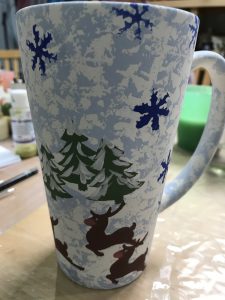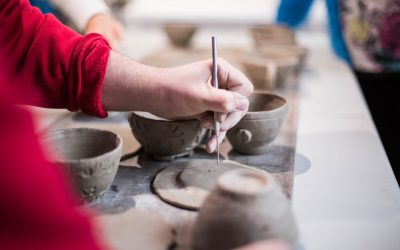 It's good to talk and express how you feel. Sometimes being creative can help with that. Just taking the time out from the stresses of daily life and having a bit of chill time to be creative whether it is with clay or by painting, it is sure to make you feel good!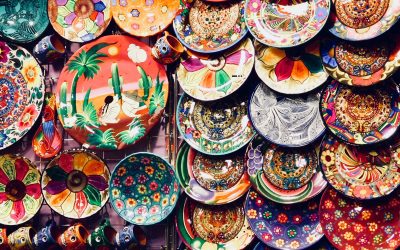 Having been a teacher for many years, I have seen how the curriculum has been squeezed in subject areas such as art and how some schools are so focused on other areas that creativity and expression are lost or neglected. Ancient people expressed themselves through art...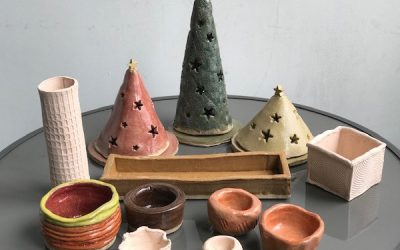 Pottery has been around for centuries all over the world and in every culture, and is making a popular comeback. The great Pottery Throwdown is returning to TV, so look out for that. People are more aware and conscious of the environment and how much plastic we are...

Just give us a call or send us a message and we'll be happy to help!